ArMAW Armaturen GmbH - Valve-engineering for future
Armaw Armaturen GmbH is the one of worlds leading of valve design and engineering.
Valve engineering services from 2000
Long-term engineering services
Support of the organization of manufacture
Recommendations about the choice of the equipment
More then 15 valve-manufacture in the world using our technologies.
Armacon Systems GmbH (Germany), Armasus GmbH (Germany), Magwen valves GmbH (Germany), Zwick Armaturen (Germany), Muller COAX (Germany) are working with our technologies now.
We will provide you the level of technologies for the successful competition with OHL, Adams, Krombach, Shuck, Samson, Tyco, Mokveld, Vanessa, Fisher, Bomafa, KOSO, HORA, Masoneilan, CCI, Bopp&Reuther, Daume.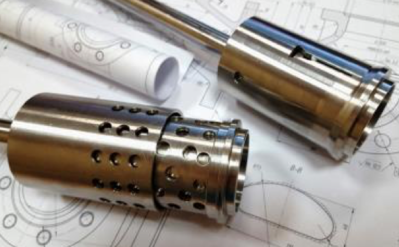 We are using the newest programs, 3-D models PDM
CAD CAM ANSIS master CAM.
Our design departments:
for control valves
for special valves with high parameters
(for Power Station and Nuclear station)
For oil and gas industries
More info: http://www.armgroups.eu/
ArMAW Armaturen GmbH Valve-engineering for future presentation (5,3 Mb)
Presentation Trinidat (1,7 Mb)
Сontrol valves for power plants (2,6 Mb)
Armaturen photos (0,5 Mb)